The Police
Classmates of Andy Summers of The Police hoping for reunion
HE was the lead guitarist in The Police, playing alongside Sting and drummer Stuart Copeland… and Andy Summers is today a huge name in the annals of rock.
But the former Bournemouth classmates of Andy Summers – who launched a solo career after the band disbanded in 1984 – are hoping he might be attracted back for a year group reunion.
He is pictured in the school photo above in the back row, second from the left.
The reunion is aimed at ex-pupils who left Summerbee Secondary School in 1959 and is being organised by David Cox, who now lives in Surrey.
He is hoping as many of the Year 5 three classes of Academic, Technical and Commercial at Summerbee will be able to attend.
"Fifty three years later a few of us, who are still in touch, are looking to hold a reunion for the whole of the 1959 year group on March 30 at a Bournemouth venue," said David, who was in the Academic class.
"As the age of the group will be in the region of 69, the reunion will be based on a meet, greet and converse over a drink.
"The time for high jinks is long past."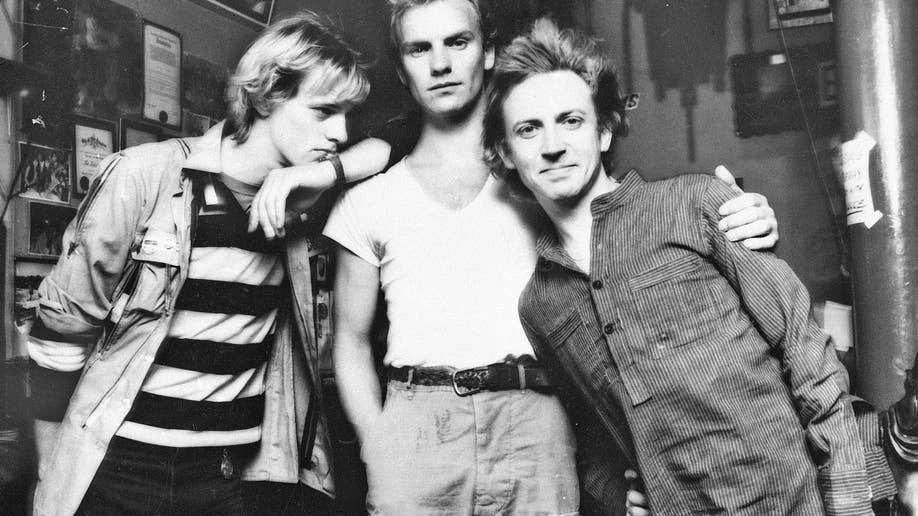 For more information on the reunion evening contact David at [email protected] or call him on 01932 232797.
Summerbee School itself was built in 1953 at Mallard Road and its former pupils also include the former Metropolitan Police Commissioner Paul Condon.