Angelina Jolie
Brad Pitt: From an unknown guy to a Hollywood superstar
Brad Pitt has been in the entertainment industry for more than 3 decades and is one of the top Hollywood superstars. However, the actor's life has gone through many ups and downs. Before becoming famous, he worked hard at many jobs. And after becoming a star, Brad Pitt's career and private life were hotly discussed.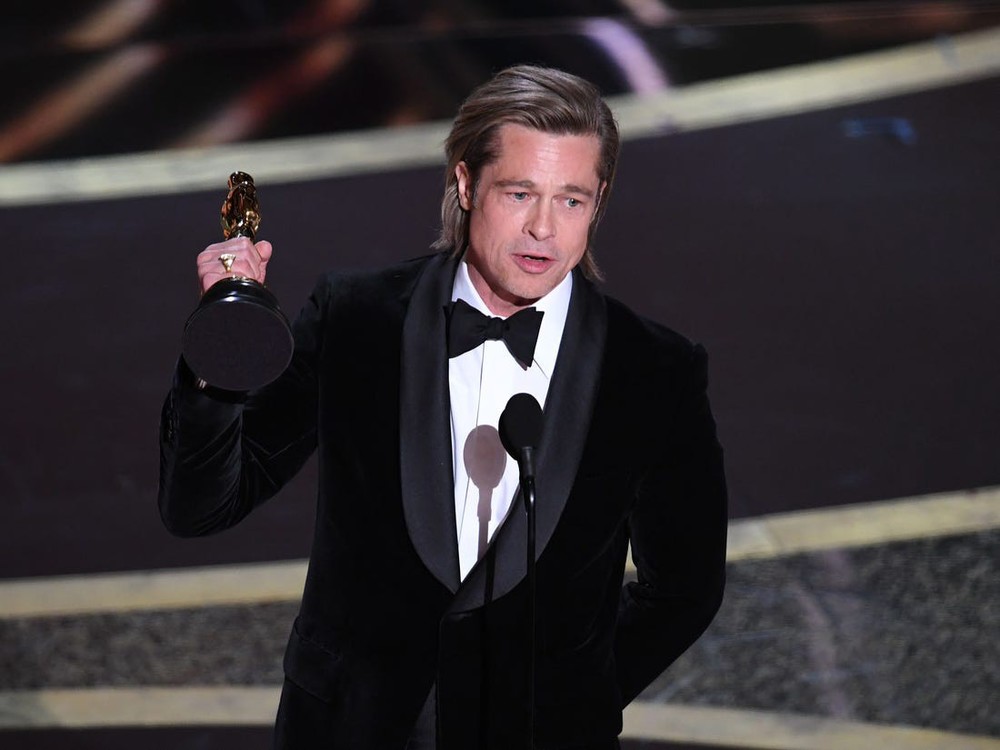 Brad Pitt was born into a relatively wealthy family. His father owns a trucking company, and his mother is a marriage counselor. However, because he did not want to depend on his family, the actor pursued his passion for cinema by himself. When he was still a sophomore in journalism, he decided to give up his studies and move to Los Angeles in the late 1980s.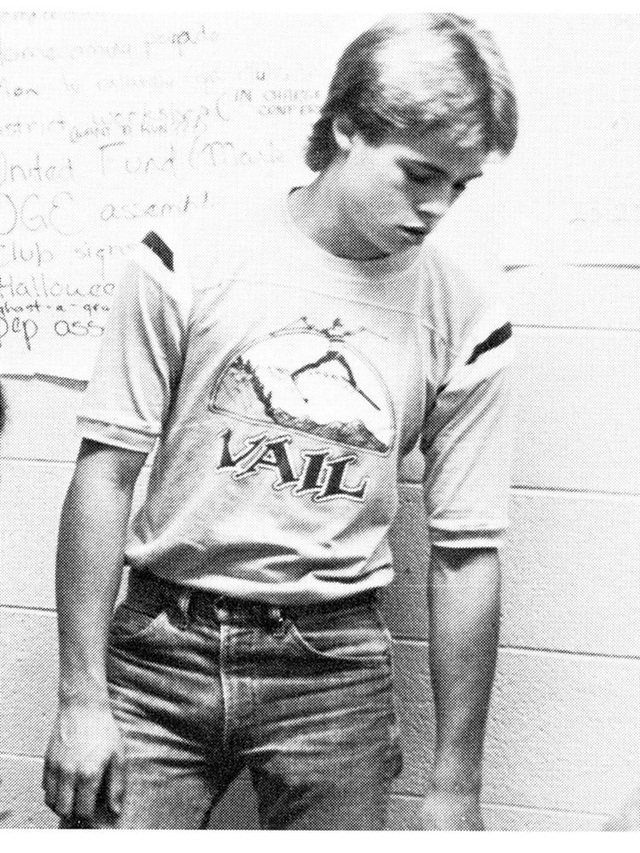 Information from Insider said, starting from nothing, Brad Pitt had to do many jobs to earn a living and save money to go to acting school. No one expected that the leading male god in Hollywood used to be a porter, serving in a restaurant,… He even took on the role of a driver.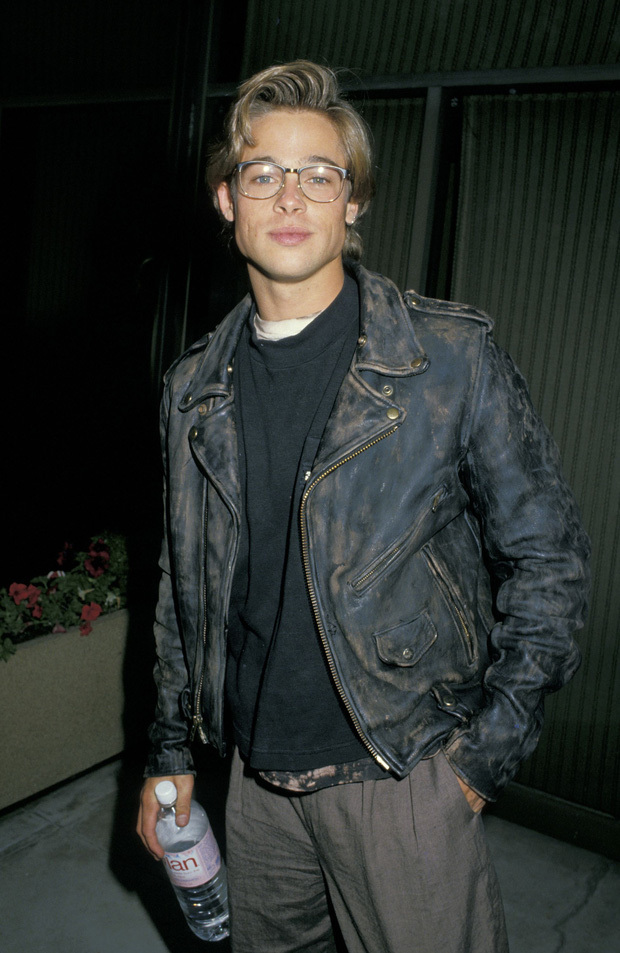 After many attempts, Brad Pitt also got his first role. In the early years, the actor's career was not outstanding, his roles were not even named. But it was not until he took on the role of a cowboy in Thelma & Louise (1991) that Brad Pitt's name was known to the audience.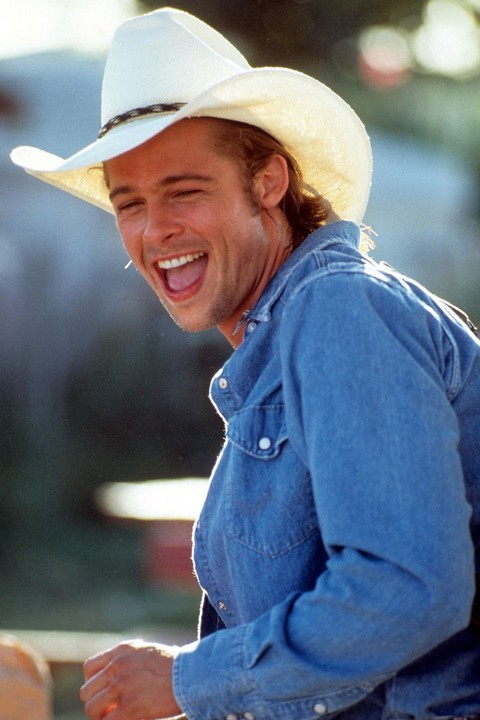 The actor is loved by many people with his handsome appearance. It wasn't until the movie A River Runs Through It (1992) that his acting talent was truly recognized. At that time, both the audience and critics really admired and praised Brad Pitt.
Brad Pitt's career shined even brighter when he collaborated with Tom Cruise – the hottest actor in Hollywood at that time. They co-starred in Interview With The Vampire: The Vampire Chronicles, with Brad Pitt playing the vampire Louis. In addition, other works such as True Romance, Legends of The Fall,… also helped him receive praise for his acting.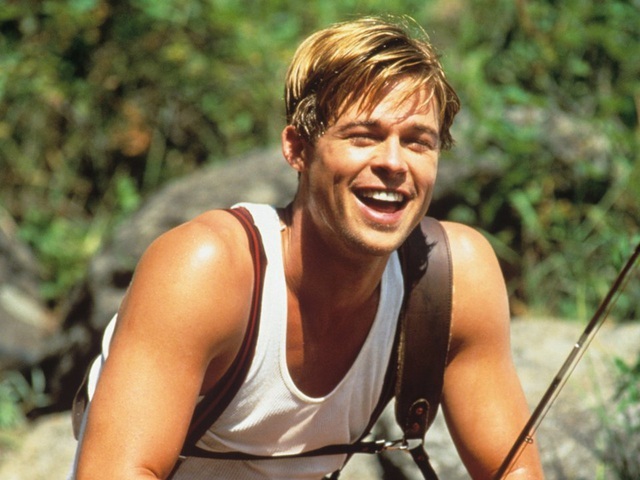 In 1995, Brad Pitt was honored to be chosen by People magazine of the US as "Sexiest Man of the Year". In the same year, the actor continued to achieve success through 2 films Se7en and Twelve Monkeys. It was the role of the psychopath in the movie Twelve Monkeys that helped him receive the first gold statue at the Golden Globe. It was also the first time Brad Pitt's name was nominated for an Oscar.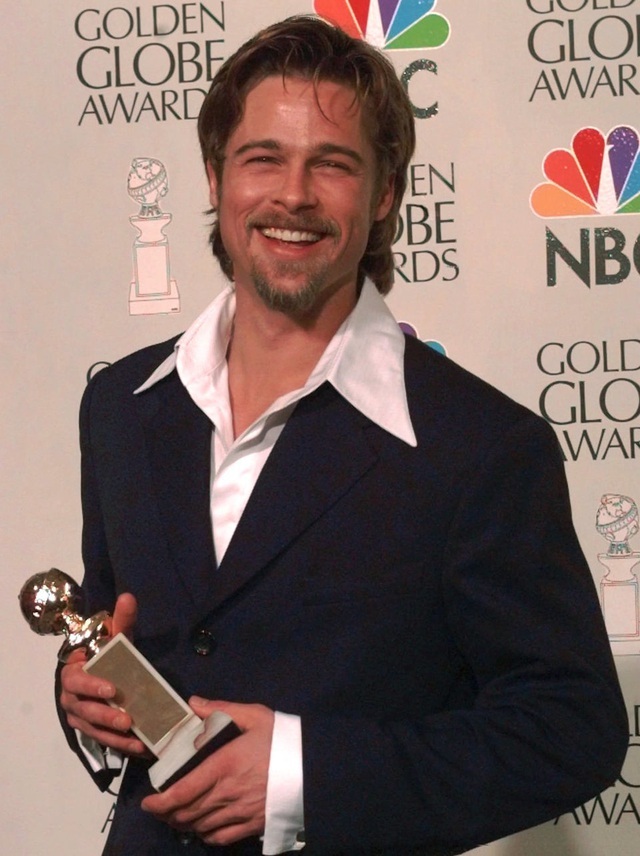 After that, Brad Pitt continued to leave an impression in the audience's hearts through a series of hit movies such as Fight Club (1999), Snatch (2000), The Mexican (2001), Meet… Joe Black (1998), Ocean's Eleven (2001),… In 2000, the actor was once again voted by People magazine as "the sexiest man in the world" five". He is also the first male god to receive this award twice.
A successful career, Brad Pitt has an equally unique love line. He started dating famous beauties. The actor had many love affairs with actors such as Jill Schoelen, Robin Givens and Juliette Lewis. Brad Pitt was once in love and engaged to actress Gwyneth Paltrow, but the two suddenly broke off their engagement without disclosing the reason.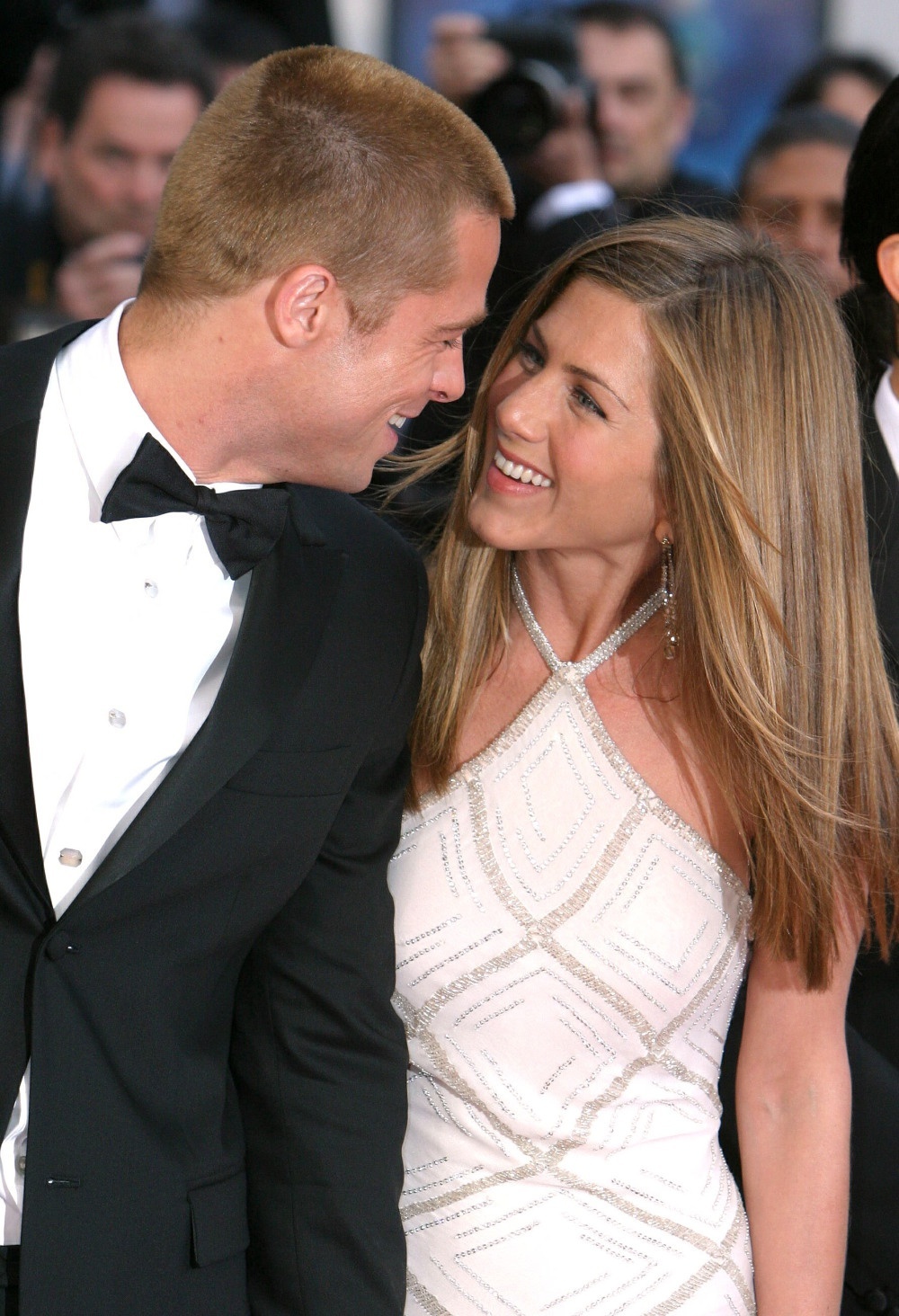 Brad Pitt married Jennifer Aniston, but in the 2004-2005 period, he was entangled in a noisy love affair with Angelina Jolie. In 2005, Brad Pitt and his wife decided to divorce. The actor and Angelina Jolie collaborated in Mr. and Mrs. Smith in 2004. The couple publicized their love in 2008 and returned to the same house in a grand wedding ceremony in 2014. The two have 6 children, including 3 biological children and 3 adopted children.
In the same 2014, Brad Pitt received the first Oscar gold statue in his career. The actor won the award in the "Best Picture" category for 12 Years A Slave. This is also the film produced by Pitt's company. Since then, he has devoted more time to film production.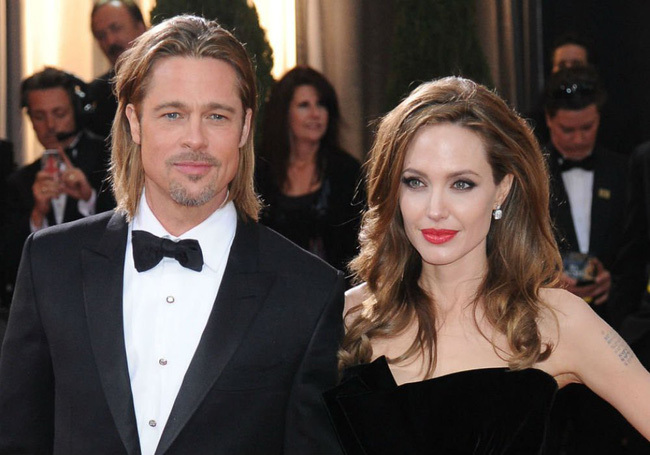 In 2016, Angelina Jolie unexpectedly filed for divorce after 11 years of being together and 2 years of official marriage. Since then, his life has completely changed. The actor became an alcoholic and even had to go to psychotherapy. At that time, the audience often saw Brad Pitt appear with a lack of vitality, pale face.
Brad Pitt's acting career stalled and turned to more behind-the-scenes production work. In 2019, he reappeared with the film Once Upon a Time in Hollywood, starring with Leonardo DiCaprio. This role also helped him bring home an Oscar gold statue in the category "Best Supporting Actor".
Recently, Brad Pitt has been busy on the set with a new work called Bullet Train. His new movie is expected to air in 2022 and has the participation of many other cult stars.