Angelina Jolie
Who is Maddox – the adopted son who inherited more than 116 million dollars of Angelina Jolie?
Maddox Chivan Jolie-Pitt is the eldest son of Angelina Jolie. The Asian-American boy was adopted by a female star in 2002. He is currently studying Biochemistry at a prestigious Korean school – Yonsei University and is trusted by Jolie, chosen as the heir to a fortune of more than 116 millions dollars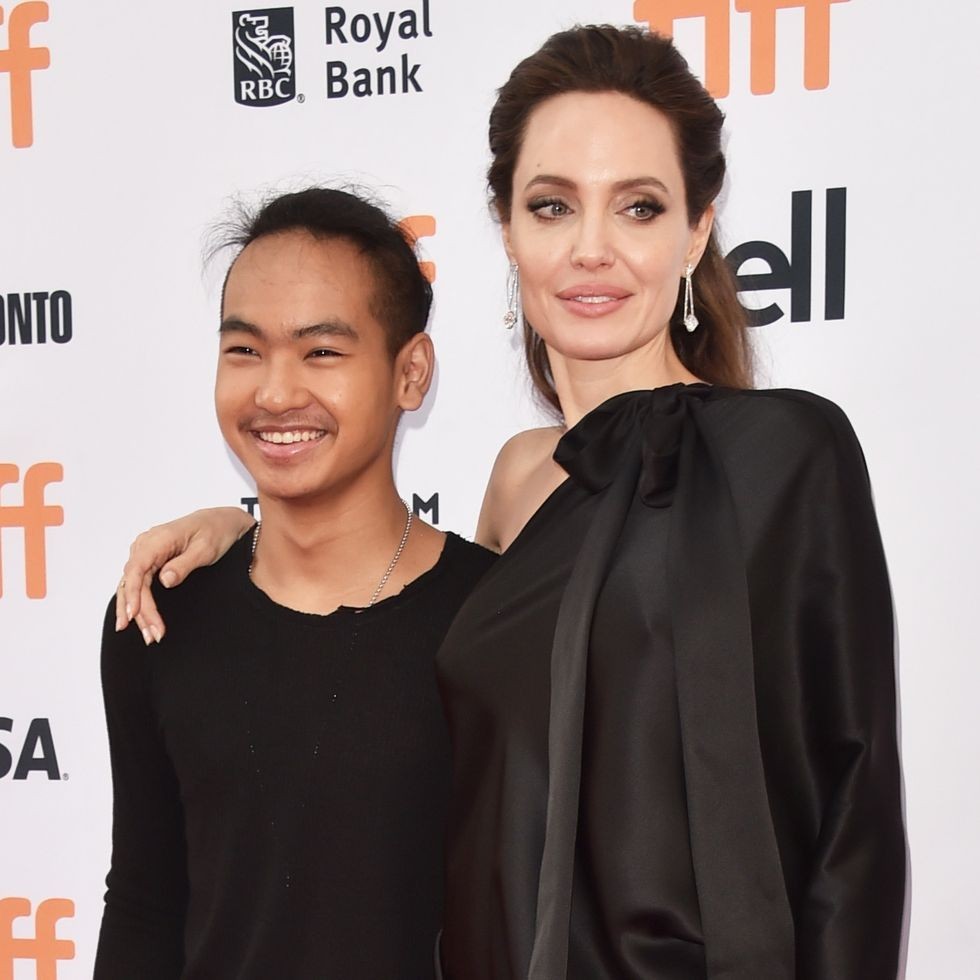 Maddox was born in 2001, an orphan in Battambang, Cambodia. The boy has three names and three fathers. Maddox was originally named Rath Vibol. When following Jolie to America, his name was changed to Maddox Chivan Thornton Jolie because at that time the Angelina Jolie was the wife of Billy Bob Thornton. After the divorce for a while, Jolie came to Brad Pitt, Maddox has a third father and is named Maddox Chivan Jolie-Pitt.
Since childhood, Maddox has attracted attention because he is a lucky child to be the child of a famous female star. Many people praised the boy for his handsome and lovely appearance. When she had her first child, Angelina Jolie became gentle, a real woman and more responsible. Of the six children, Maddox is most attached to Jolie's life, seeing the actress go through two unhappy marriages.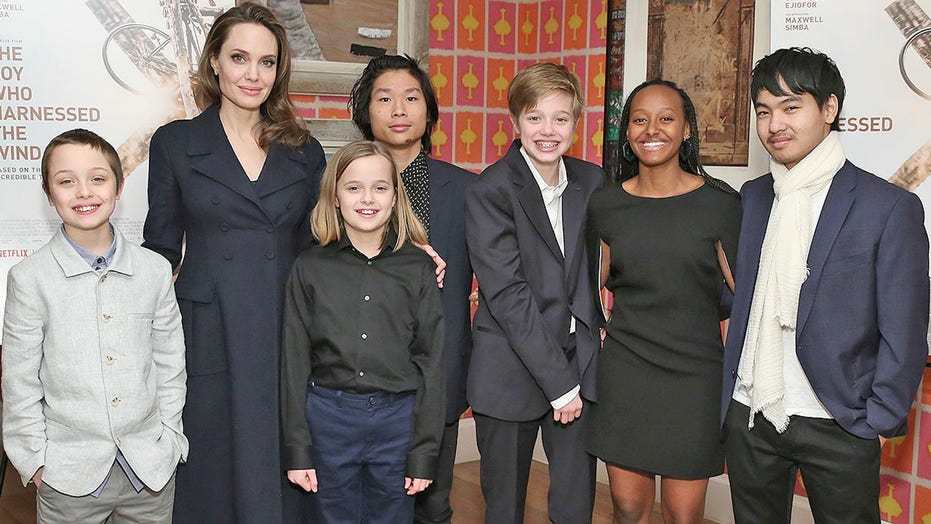 Jolie always loved the boy dearly, and took Maddox everywhere. Since he was in the cradle, the boy has traveled to many places around the world with his mother to learn and cultivate understanding. The Hollywood star has a very clever way of raising children, helping Maddox to soon realize the values ​​of life and be highly independent. The actress was also praised as a psychological mother because she did not prevent her children from falling in love, but also created the opportunity for Maddox to meet his girlfriend in the UK.
Over time, Maddox became more and more mature, posing as a calm, straightforward young man with a strong personality. He also responded to his mother's boundless love when he became a filial and good son. The oldest child Jolie knows many foreign languages such as English, Cambodian, German, Russian and Korean.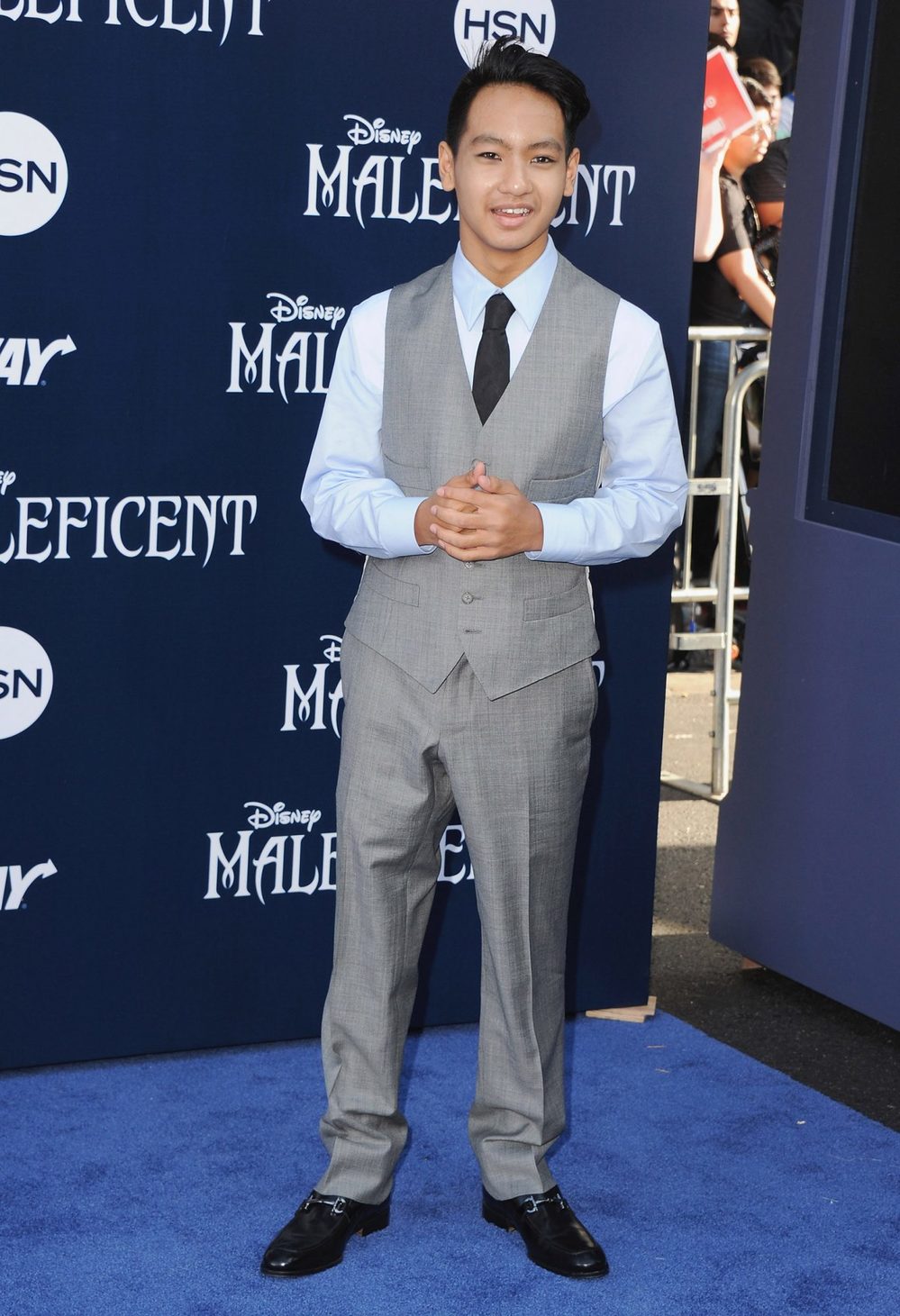 From a young age, he showed a talent for cinema, some sources said that in the future Maddox would follow in the footsteps of his mother's film company. He also attracted attention when he became a student at Yonsei University – one of the three prestigious universities in Korea, after Seoul National University and Korea University. Therefore, there is a lot of information from the international media that in the will, Angelina Jolie entrusted all the assets of 116 million USD to Maddox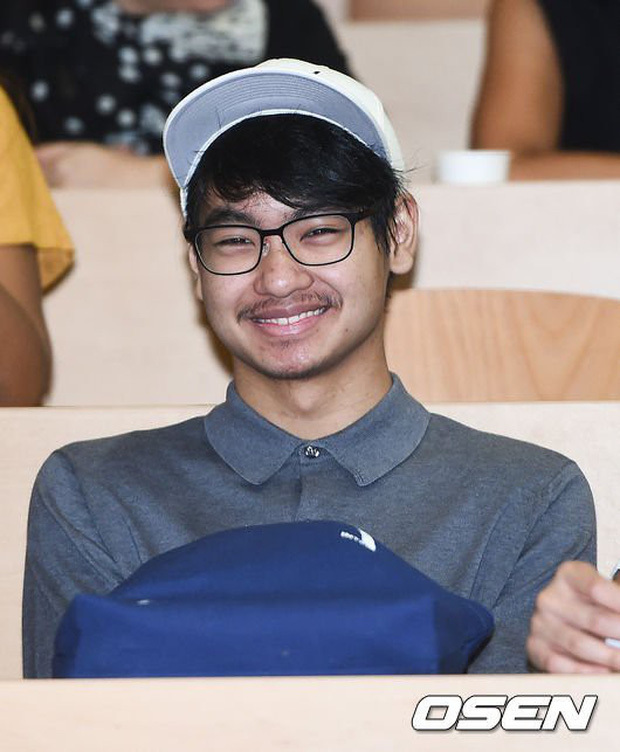 Unstable health is also part of the reason why Jolie relies on Maddox more. In addition to Pax Thien, Maddox is the one who often "escorts" his mother to events. Maddox even dared to directly oppose his father to protect his mother.
The boy used to stand between Jolie and Pitt during a loud argument on a private plane. That caused the father and son to collide, and the Los Angeles Department of Child Protection and Family Support had to intervene to solve it.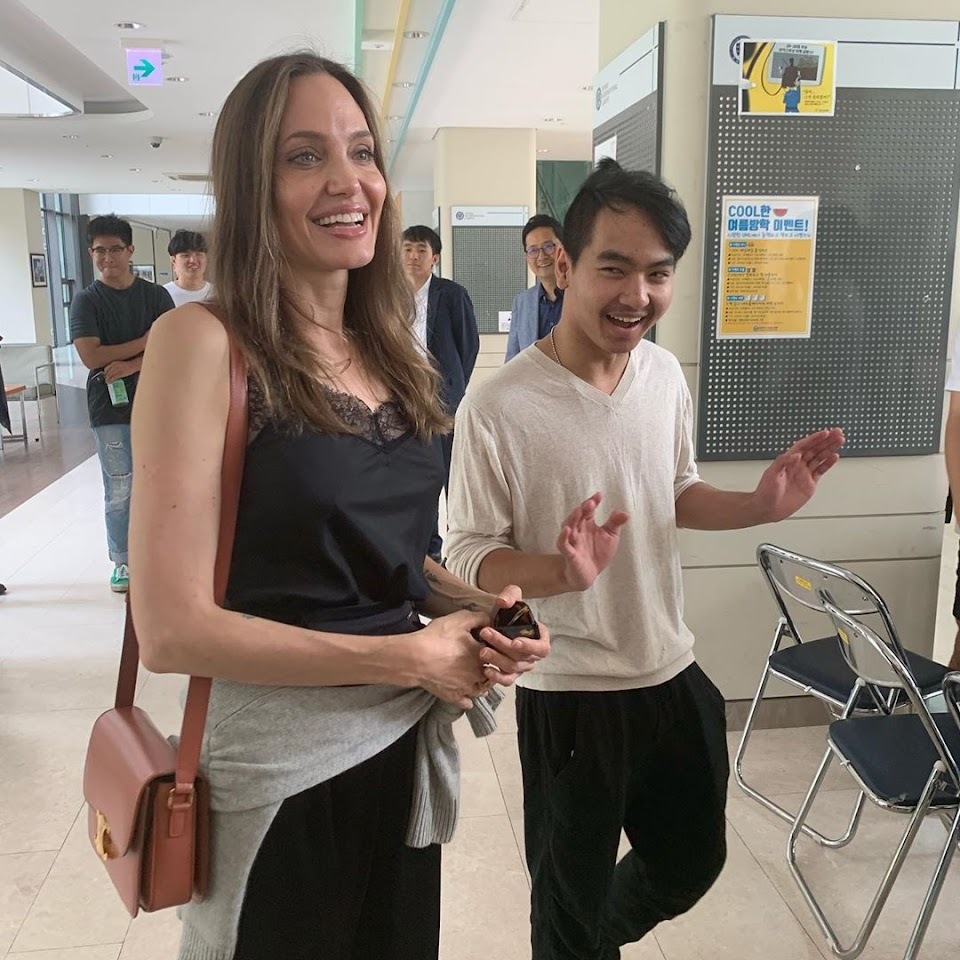 Maddox is also the one who always sided with Jolie when the actress and her ex-husband's persistent divorce took place. Some sources said that Maddox has testified in accusing Brad Pitt of "walking the right way" and giving bad testimonies about his father. Not only Maddox, the other 5 children, Pax Thien, Zahara, Shiloh and twins Knox – Vivienne are also ready to give evidence against the actor.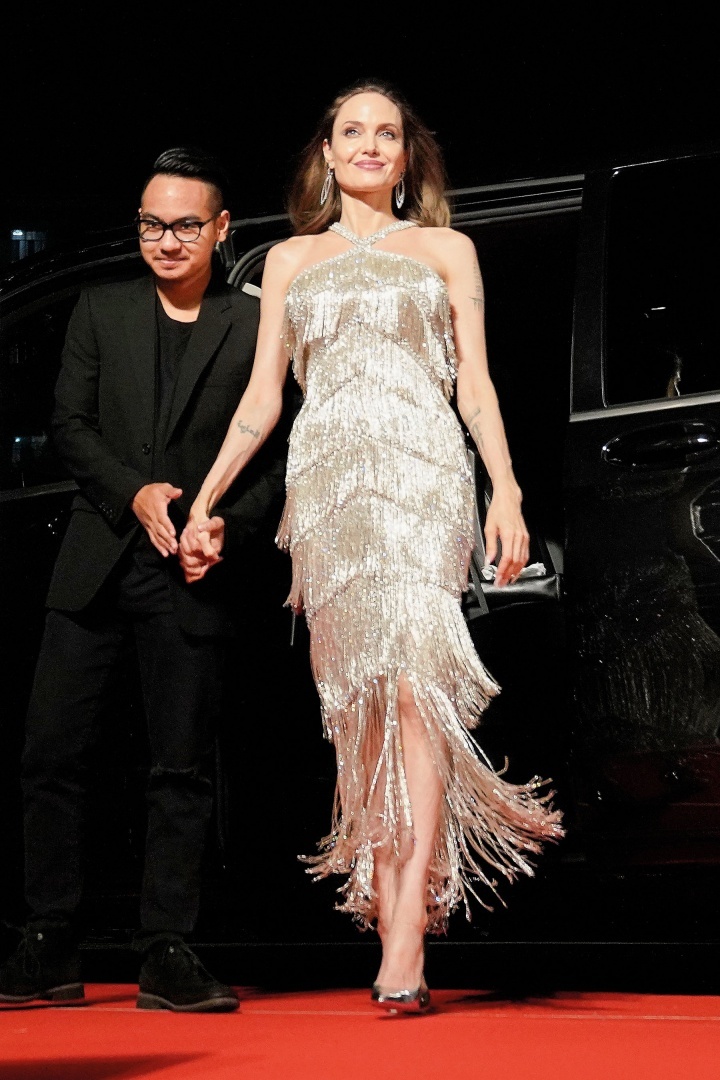 Maddox is a child of great significance to Angelina Jolie's life. Although the truth is unknown, the rumor that she did not hesitate to deceive the names of the remaining 5 children to entrust all her assets to the eldest son has made people stir up to this day. Starting from a black orphan, Maddox is now a student at a prestigious university, trusted by Jolie wholeheartedly.